Chairman Address
The Expert Of Housing Solution
VANHE group from start to now has more than 20 years, From the early pioneering manual workshop to become the prefabricated house industry leading enterprises and the realization of the group management, we passed a section with painstaking effort and sweat paved the struggle road. We thank the social from all walks of life to deep strong support and self-love, appreciate the hard work in various positions on the employees to be conscientious and do one's best!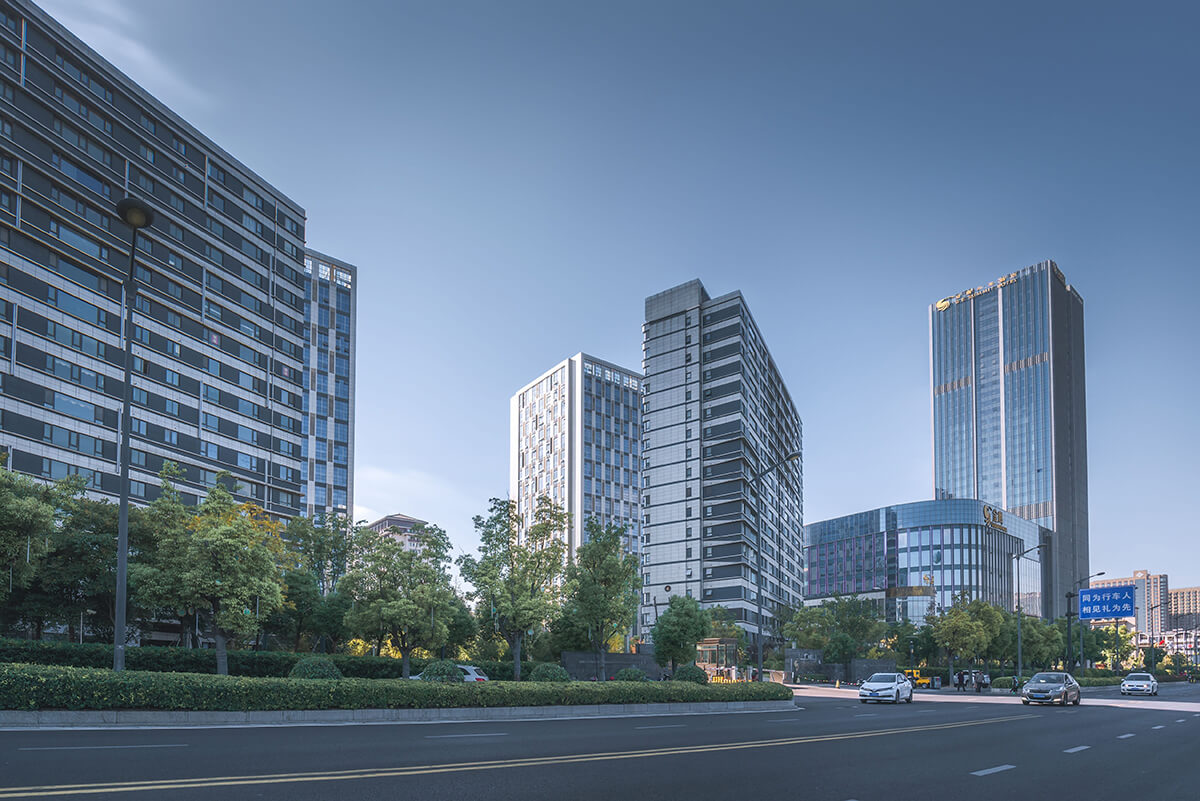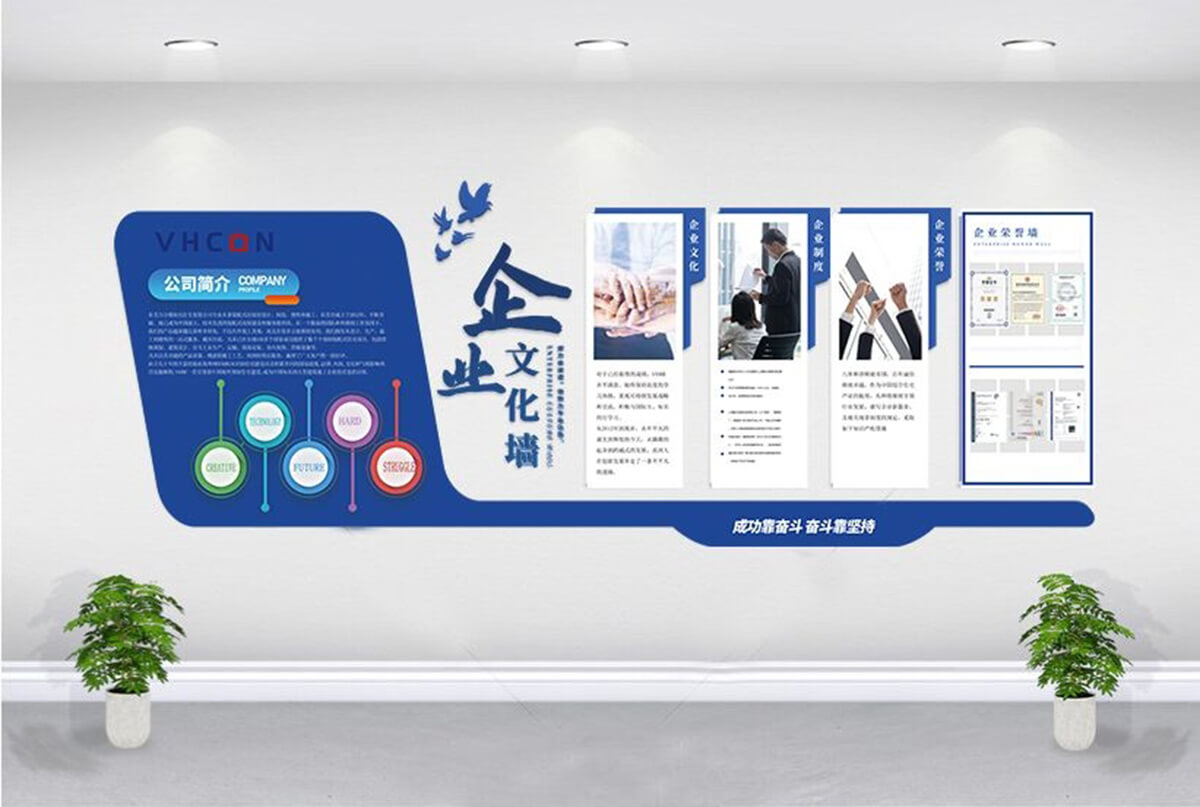 VANHE have these two, he took the development of root. It allows each person in VANHE in the life and work of human nature, shining in the light of wisdom, to make our cooperation and we are more confident to meet the future. This is our wealth, our value, more is to provide our customers with each piece of quality products and the power of belief. Excellent idea is originated from the excellent culture, respecting people is deep the essence of enterprise culture. Create a fair competition, but the move is system, is supporting the core of enterprise development. We are willing to vast numbers of young people who provide excellent working environment and fully display the stage of talent of have both ability and political integrity, let people realize the value of life.
Practical work seriously, sincere, generous pursuit of broad and profound, the development of world without end. This is a deep human life and work norm, is deep the continuous development of the group. The result of good faith, open, we will continue our efforts, the constant pursuit of first-quality and service, to create a warm and open, sincere cooperation, pioneering and win-win atmosphere. We sincerely welcome friends from all walks of life visit deep society, and seek common development, create brilliant.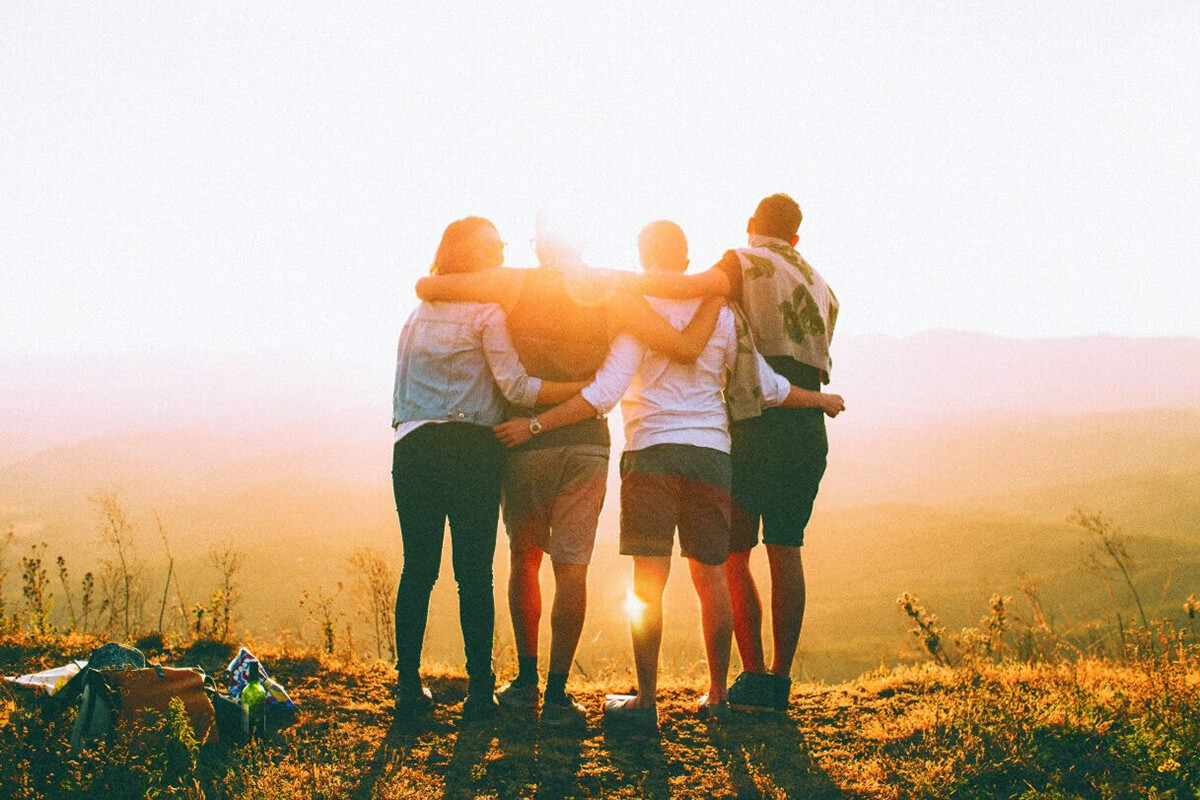 VANHE ALWAYS INSISTING ON OUR CULTURE
VANHE VISION:To Be The Leader Of Modular House In The World.
VANHE MISSION:To Improve The Human Being's Living Conditions
VANHE VALUE:Customer First, Teamwork, Honesty, Dedication Embrace Change, Passion and Self-Discipline.